HF Vacuum Lumber Drying Oven
HF Vacuum Lumber Drying Oven
Brand :DX
Product origin :Hebei,China
Delivery time :30Working Days
Supply capacity :7Sets/Month
High frequency generator heating principle

HF generator is the core of dielectric heating equipment. It applies three phase alternating current to form frequency oscillation electric field .Under this high frequency electric field, the molecules like water .glue or PVC will be polarized and form two poles. The electric field will change pole rapidly meanwhile all the molecules will also move in very high speed. The friction and impact among molecules can make material get heated in short . time. Then the water will be vaporized, glue becomes solid and PVC gets softened rapidly.
High frequency drying machines HF vacuum wood
The HF vacuum wood dryer is the result of a design that combines high-frequency heating technology and vacuum cryogenic dehydration technology, greatly reducing drying time and avoiding damage due to high temperature of the wood.
It is applied to all types of wood, such as oak, verawood, rosewood, humidity can be reduced from 60% to 8%, even 6%, it only takes 3-7 days each batch.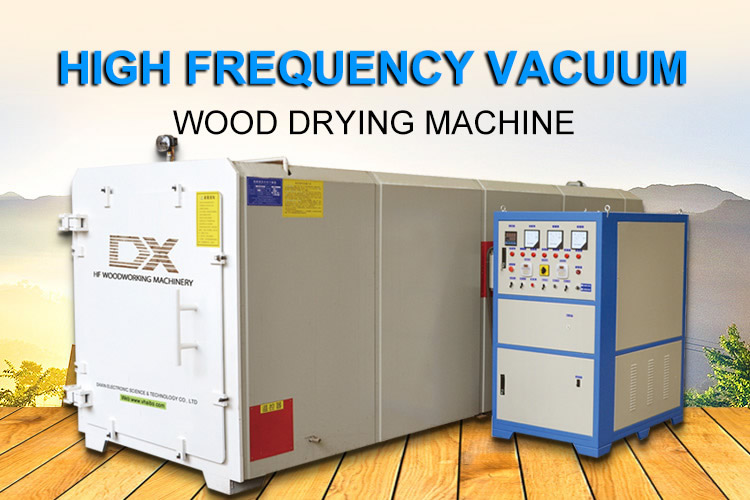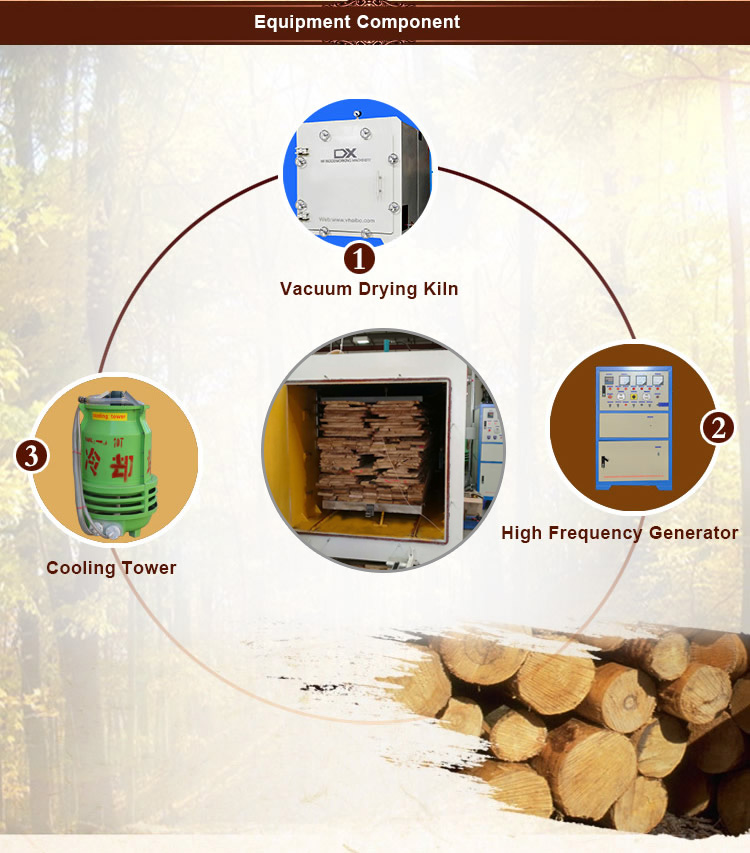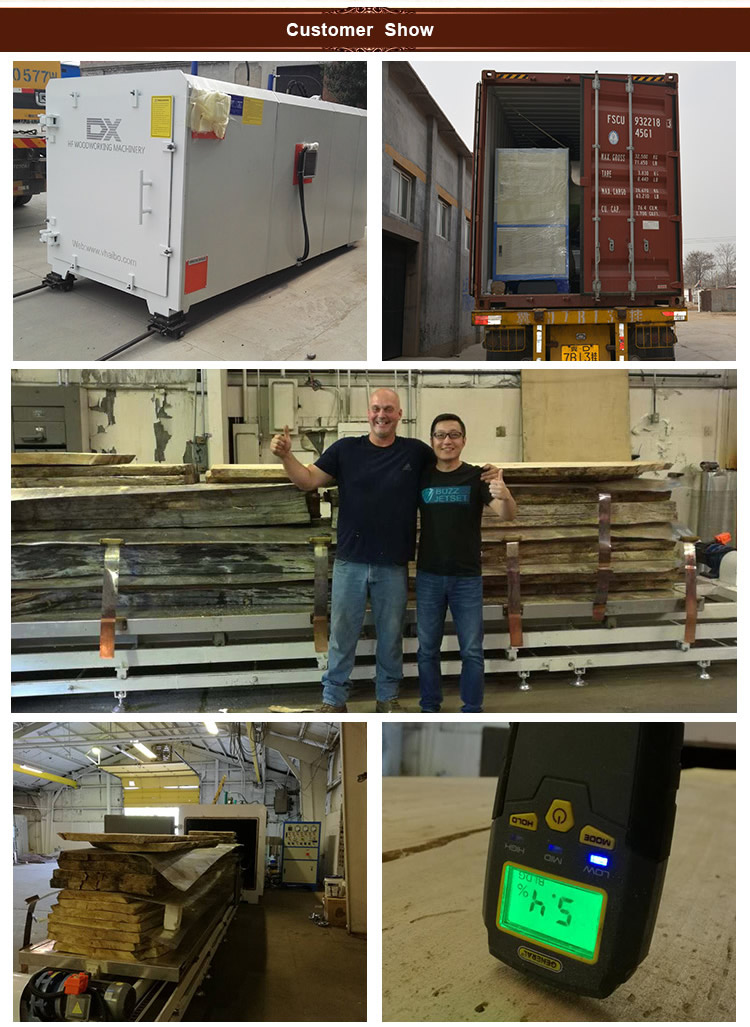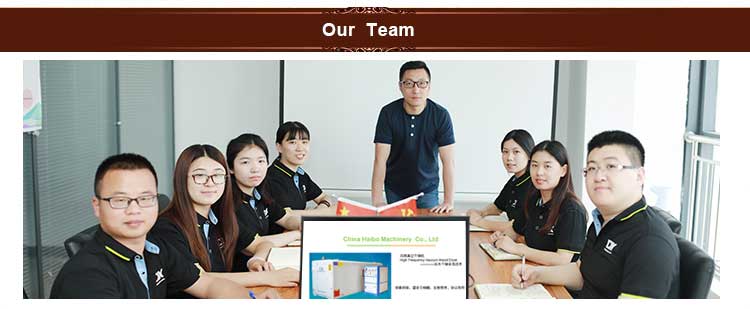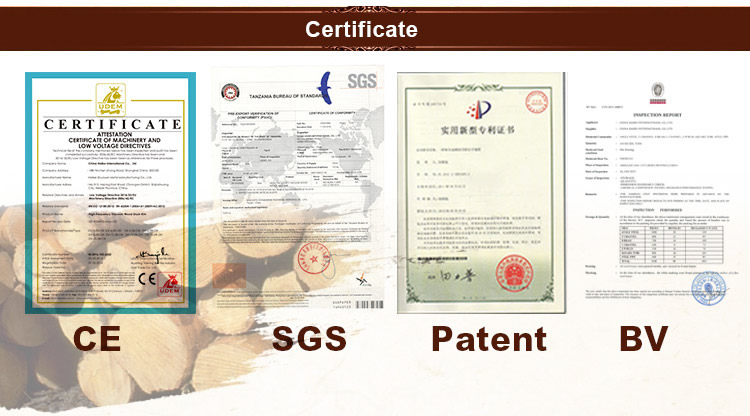 Please feel free to give your inquiry in the form below. We will reply you in 24 hours.