Mahogany dried to 6%MC by high frequecny vacuum dry kiln
Mahogany dried to 6%MC by high frequecny vacuum dry kiln
Our export manager Mr.Carlos and thechnician Peng have finished the high frequency vacuum kiln install work in Indonesia.
During the operate train,Mr.Carlos have discussed the mahogany wood drying experiences and skills with our coustomer.
and talked the priniciple of high frequency heating and the application of high frequency in woodworking machinery industry.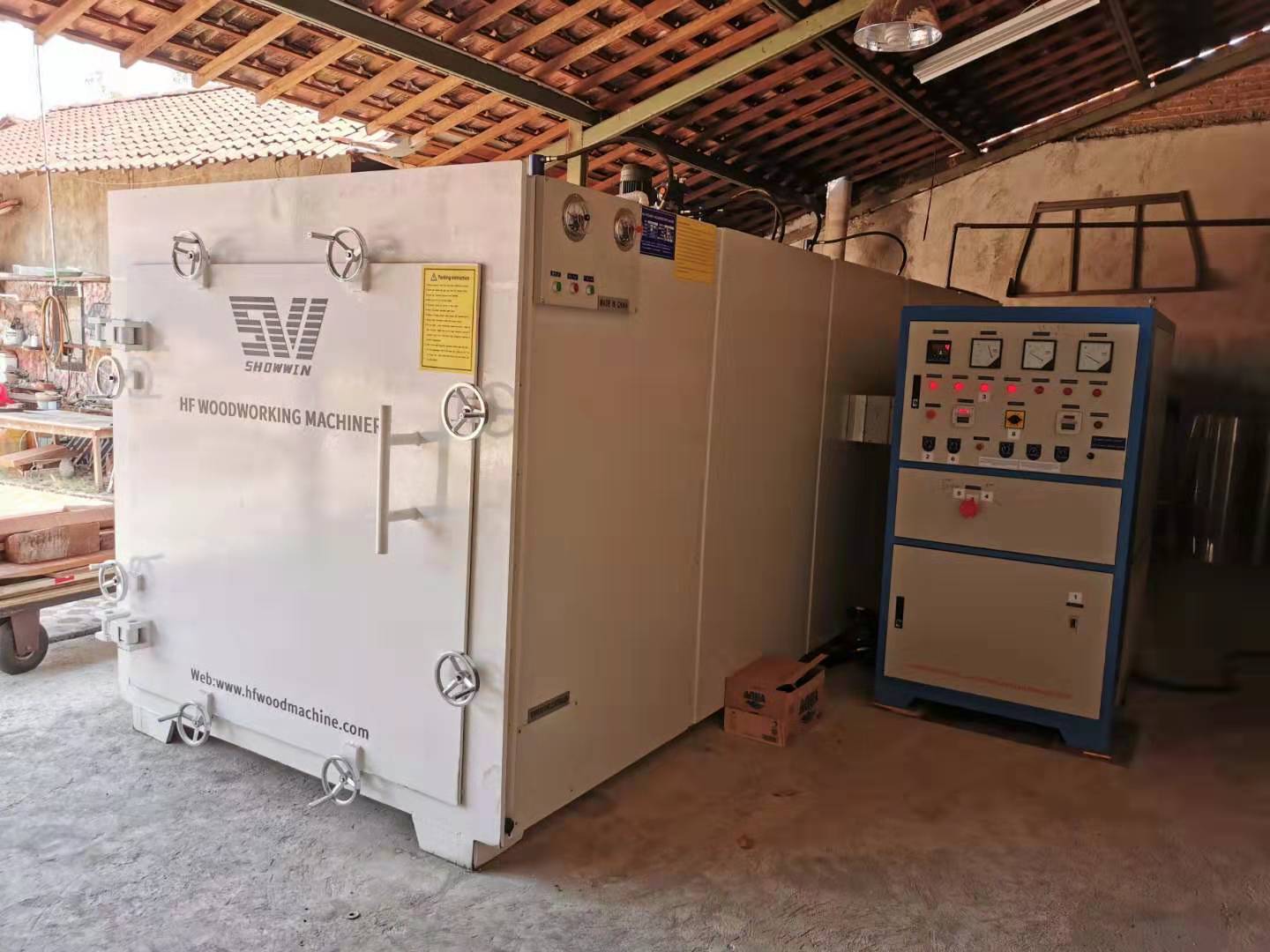 For the first batch, our customer mixed 75mm,90mm,100mm,120mm and 150mm thickness mahogany wood together in one batch.
It is fresh cut wood, so the moisture content is high, the core moisture content is more than 60-70%MC.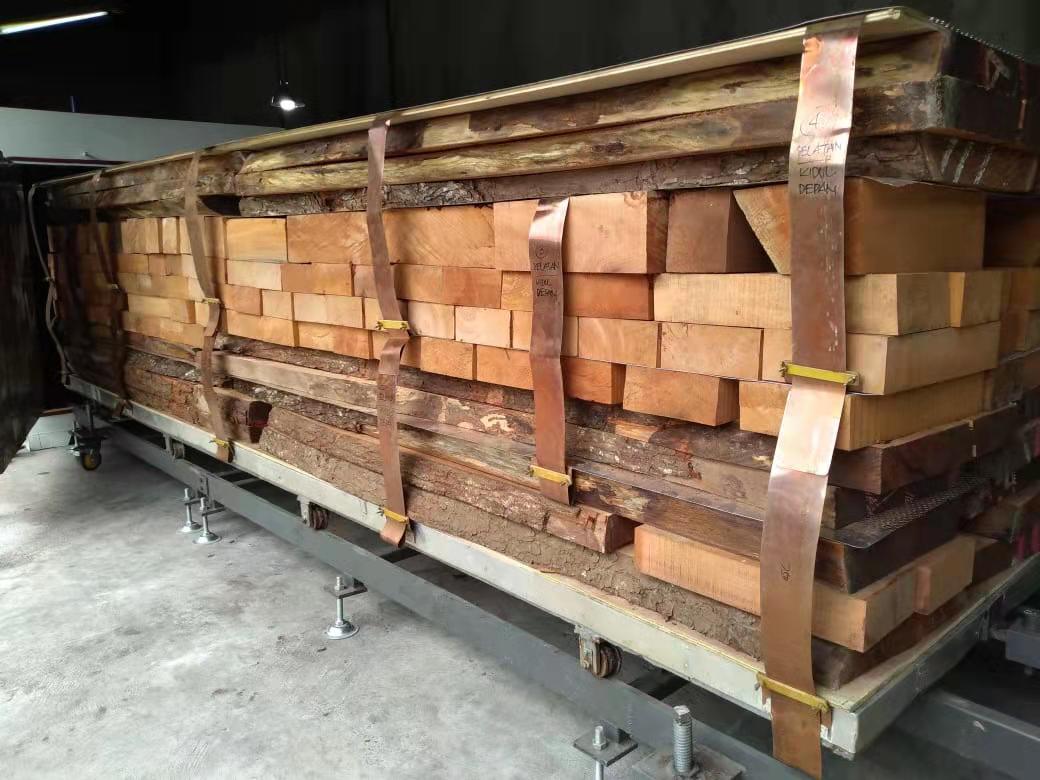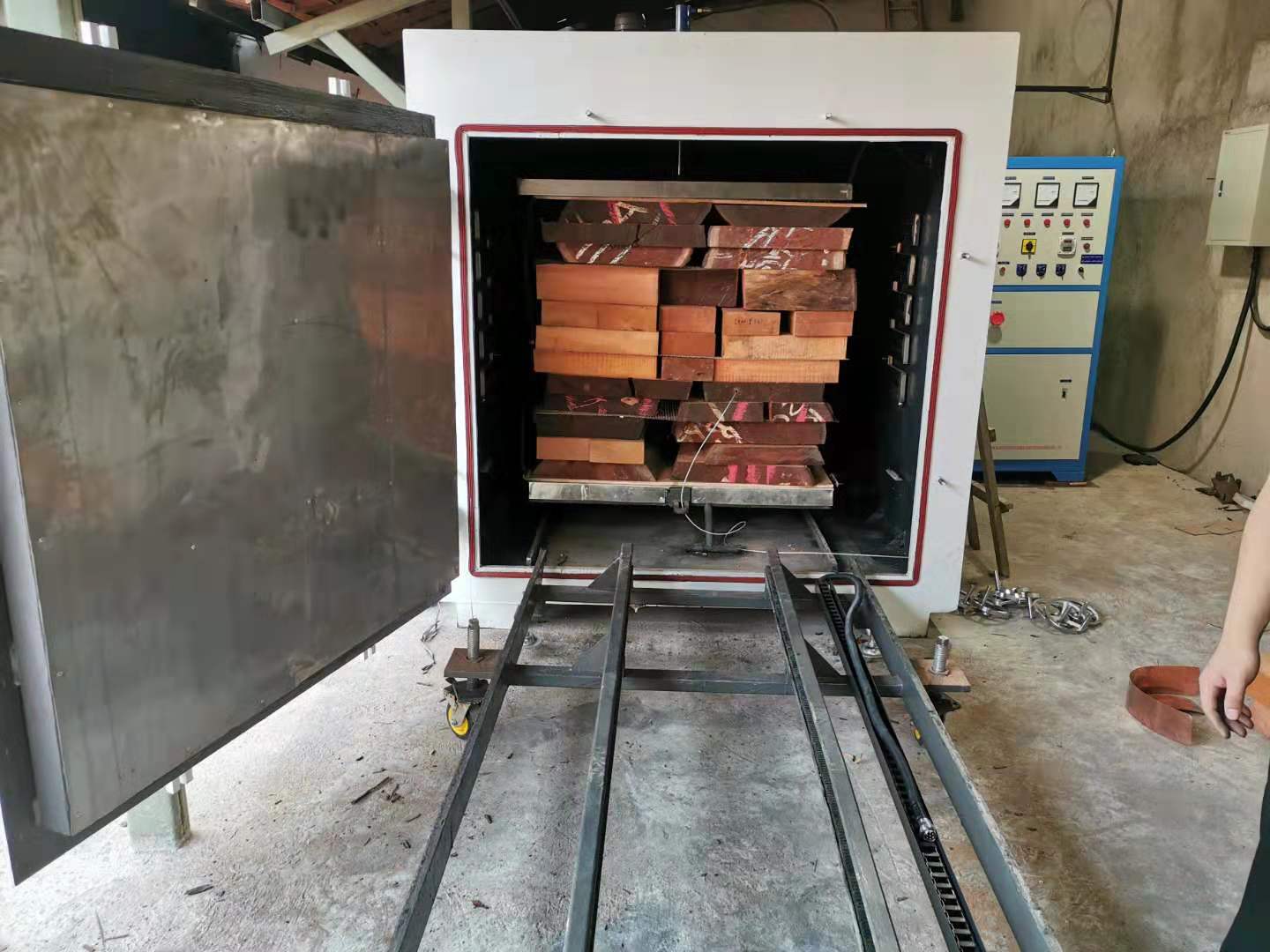 Here is mositure test after finish the wood drying process, the moisture is very uniform, the result is 6%MC
The uniform moisture content of wood will confirm the wood finish product's high quality.
Our customers will get more and more order becasue the fast delivery and quality products.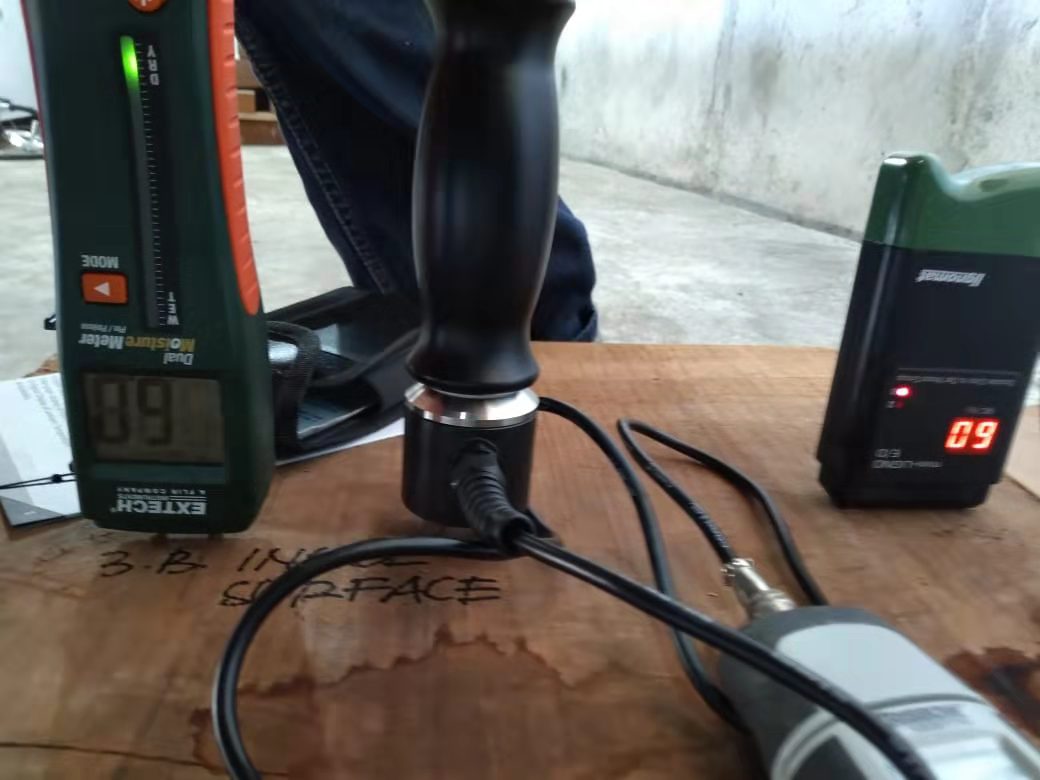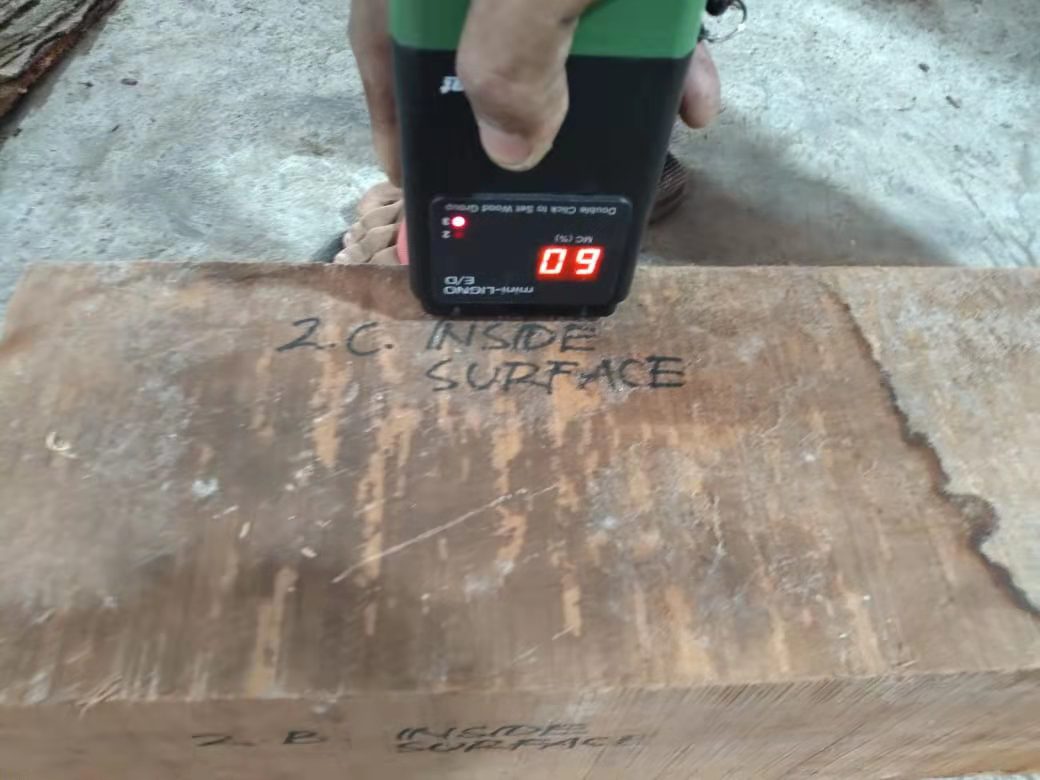 The customer's satisfaction and smile is our tireless pursuit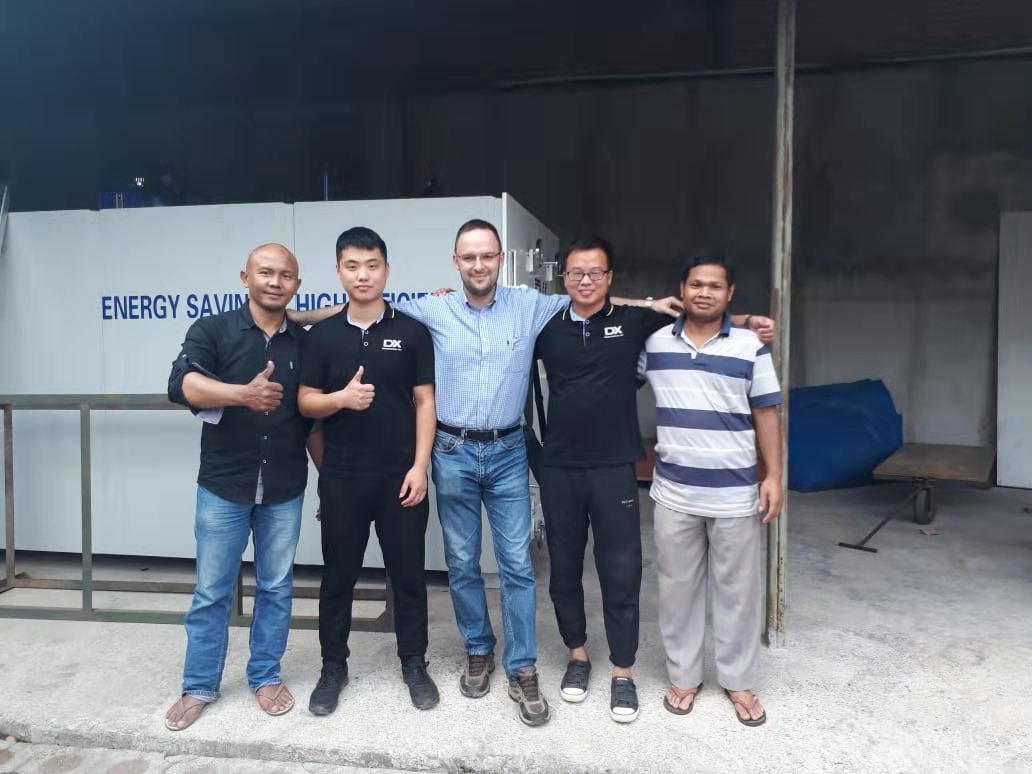 Please feel free to give your inquiry in the form below.
We will reply you in 24 hours.